The Norwegian Sun
The Norwegian Sun is a site-specific art work, made for Mellom Himmel og Fjord, an Art in the Landscape project, that takes place on several locations in the Hardanger, Norway.
An art event in cooperation with invited external artists. The participating artists are local from Hardanger, but we have also invited artists from Norway and the North (Finland, Denmark and Sweden).
My art work was located at the Fartøyvernsenter (Maritime Museum) in Norheimsund.
The Norwegian Sun is about Norway´s sensational, dramatic scenery, of romantic fjord landscapes. And the way we enjoy it.
Year: 2016
Size: 160 cm X 50 cm
material: metal, paint, laminated paper, ink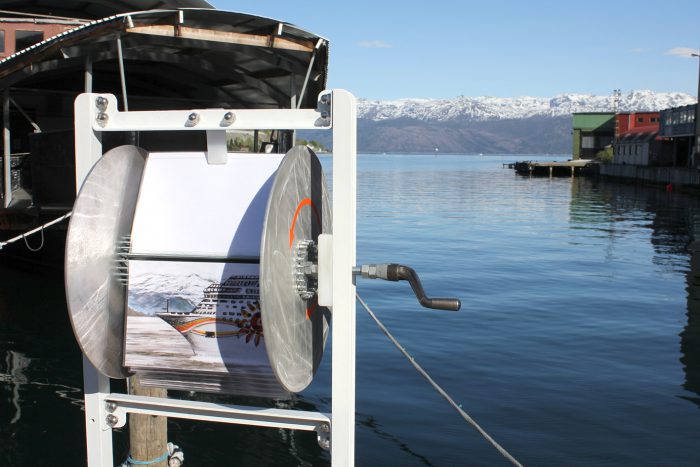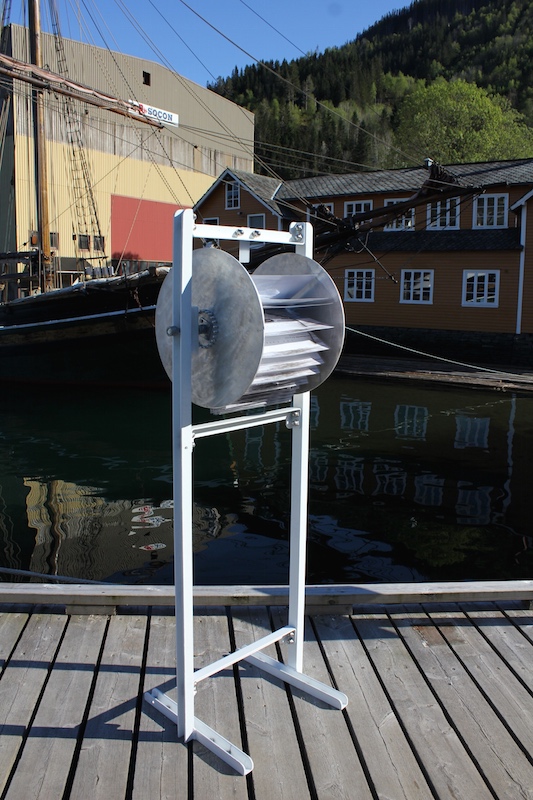 Mutoscope