Meet Me There – Meet Me Then
The animation Meet Me There – Meet Me Then, is a commissioned artwork made for public space.
The animation is shown at this moment at the care organization ORO, Het Rijtven, in the Netherlands, until december 2017. This is a location where high sensitive people with disabilities live and work. The animation/video installation functions as a relaxing room where inhabitants from the centre meet, but also people from outside the centre. It is open for public. It connects the inside and outside world of the care centre.


The animation is made with handmade drawings of watercolor, and ink, combined with sophisticated 3D computer technology. The animation is made for life-size projection. Which is asking the viewer to ´participate" active and ´´step into´´ the garden, that is immersing them within shifting imagery.
The music in the animation is from Terje Isungset. Terje is a musician and composer, crafting his own instruments from Norwegian birch and ice. His sounds are mesmerizing and almost shamanic.  www.isung.no
The animation will be open for public in at Het Rijtven from 31th March 2017 until the end of the year.
More information in dutch: http://www.hetrijtven.nl
Photography: Ben Nienhuis and S. Hooymans

This artwork is commissioned by care organisation ORO.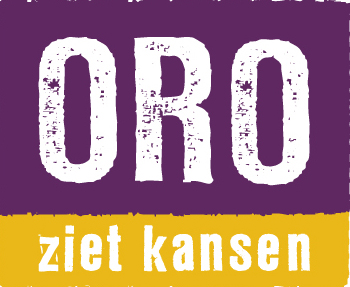 And financial supported by: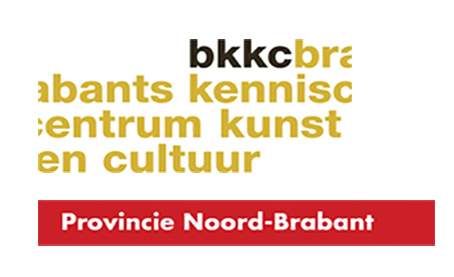 Teaser Meet Me There – Meet Me Then
I am proud to present the teaser for my newest animation.  Click on the image below, to see the teaser.