Every Woman Biennial – New York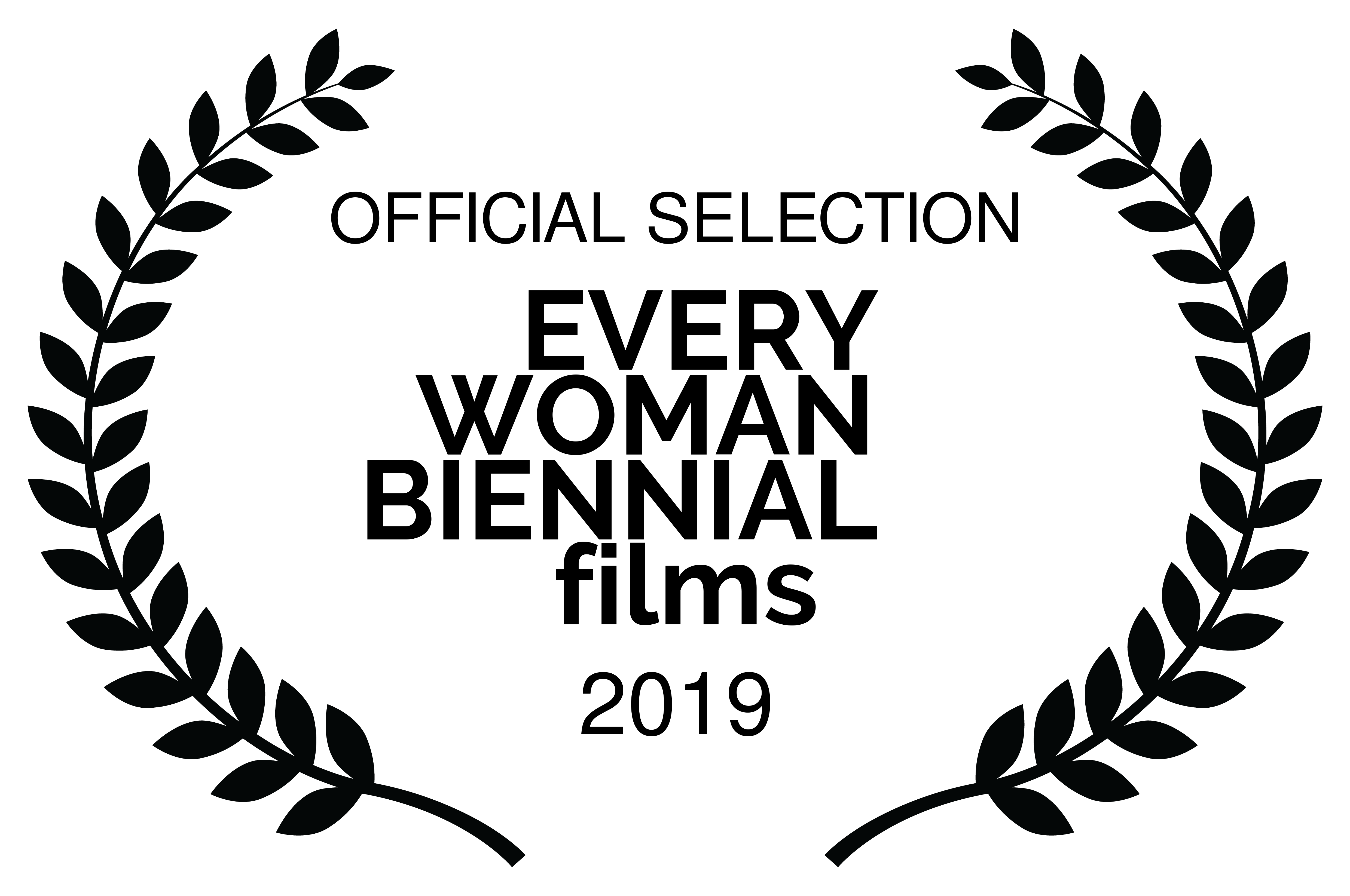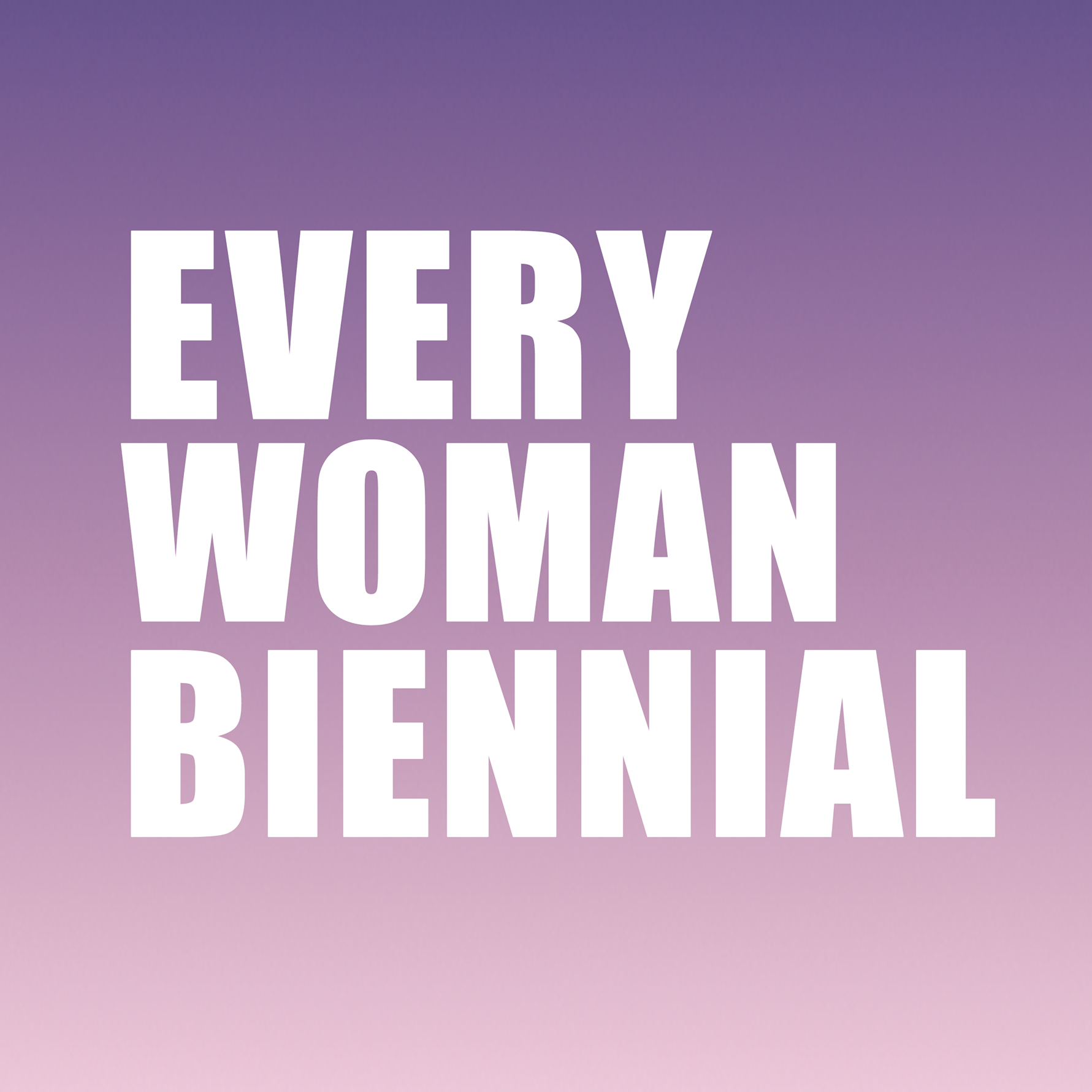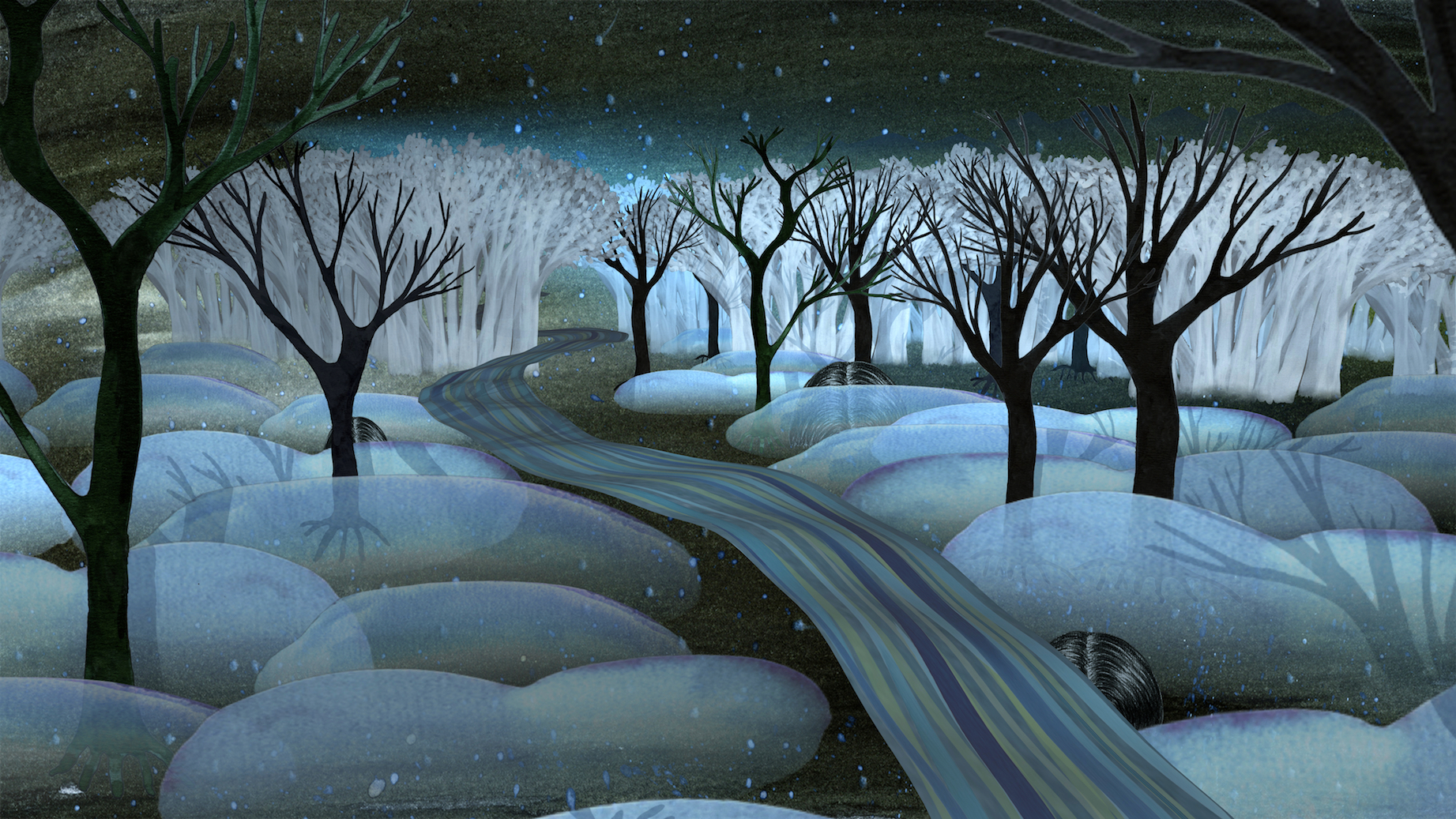 The Quiet Beauty is selected for the Every Woman Biennial Film Festival in New York this year! 
My film will be shown alongside the visual art selections at the historical art venue 222 Bowery, New York, – creative home of Andy Warhol, William Burroughs and many more!
Screening  program:
BIENNIAL FILMS
Every day from:
Monday 20th May until Friday 24th May from⋅7:00 – 9:30pm
27th May 7:00 – 9:30pm,

 

28 and 29th May 07:00 pm 2:30 am
222 Bowery
222 Bowery, New York, NY 10012, USA
GIRL'S GAME by Julia Shuvchinskaya
Runtime: 4min
Country: Russia
The Animation of Mortality: Ne Me Quitte Pas by Caroline Falby
Runtime : 5min
Country: USA
Before Your Body Curls by Livia Ihinosen Ohihoin
Runtime: 6min40s
Country: USA
The Quiet Beauty by Simone Hooymans
Runtime: 5min28s
Country: Norway
What Else Needs to Happen?
Runtime: 5min54s
Country: France
Pieceful Bodies by
Runtime: 1min4s
Country: USA
The Burden by Kristina Bastelj
Runtime: 5min
Country: Slovenia
Mary Todd Lincoln or Why I Couldn't Finish the Video In Time by Katy McCarthy
Runtime: 7min17s
Country: USA
UTOPIA PROCESS by Chen Wang
Runtime: 4min34s
Country: USA
Sin Ultra by Amanda Kramer
Runtime: 8:11min
Country: USA
"Felicia's Smile" by Klaus Hastenreiter 
Runtime: 19:24
Country: Brazil
Zang Tumb Tumb by Tias Banerjee
Runtime: 6:49
Country: India
Starvation by Zahra Rostampour
Runtime: 7:12min
Country: Iran
My Label 
Runtime: 4:41min
Country: Belgium
At a Dinner Party by Nicole Marie Harvey
Runtime 2:14min
Country: USA
Stickie by Olive Couri
Runtime: 2min37s
GYEOL by JIN ANGDOO
Runtime: 1min
Country: France
HouseTour by Laura Karetzky
Runtime: 5:15
Country USA
De Natura by Draghicescu Andreea
Runtime: 5min45s
Country: Romania
Transitions by  Ana Barroso
Runtime : 15min
Country: Portugal
YOU ARE NOT THE BOSS OF ME (and look who is fucking sorry now) by Allison Beda
Runtime 2min
Country: USA
The Quiet Beauty by Simone Hooymans
Runtime: 5:28
Country: Norway
See saw, past passing by Maile Costa Colbert
Runtime: 8min45s
Country: France
Le Umane Paure (Human Fears) by Monica Marino
Runtime: 13min48s
Country: Italy
New York After Rain by Haisi Hu
Runtime: 5min53s
Country: USA
Organisator: Every Woman Biennial – Film Festival Schedule
Every Woman Biennial – Film Festival Schedule
Maker: Gemaakt door: film@everywomanbiennial.com
Gemaakt door: film@everywomanbiennial.com