Kortfilmfestivalen Grimstad 2019 !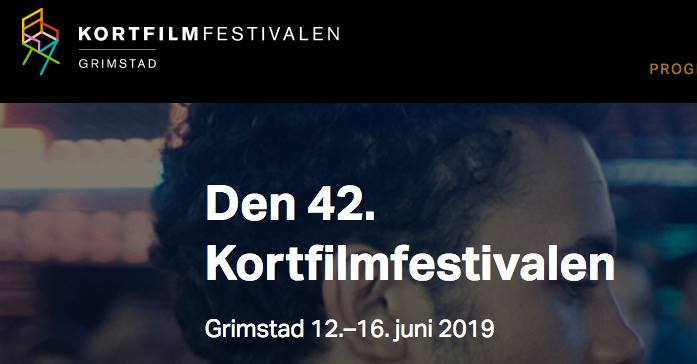 I am double happy to announce that 2 of my animations have been selected for the Short Film Festival in Grimstad Norway !!
– The Quiet Beauty – Røyst Trio, for the music video competition program.
– All That Space Between Us, with sound from Mari Kvien Brunvoll, for the Norwegian short film competition program.
Congratulations to Røyst Trio and Mari Kvien Brunvoll and of course to ORO and Het Rijtven !