OOH Urban Video art festival Kosovo
OOH is an urban, public video art festival, executed outside of the context of traditional art venues.The festival will present international video art of high artistic quality through public space projections in the city of Gjilan, Kosovo.
The work of each artist will be presented non-stop during an entire week. Each week will be completed by a live or online artist talk.
One of the main goals of OOH is creating a platform which gives time and opportunity to a broad audience to interact with the phenomenon of video art. The viewers will be able to absorb the video art and subsequently relate it to their personal live and their society.
The relationship between the content and audience, what the art is saying and to whom, is just as important if not more important than its physical location.
Selected animations:
All That Space Between Us
Meet Me There – Meet Me Then
Rett Ned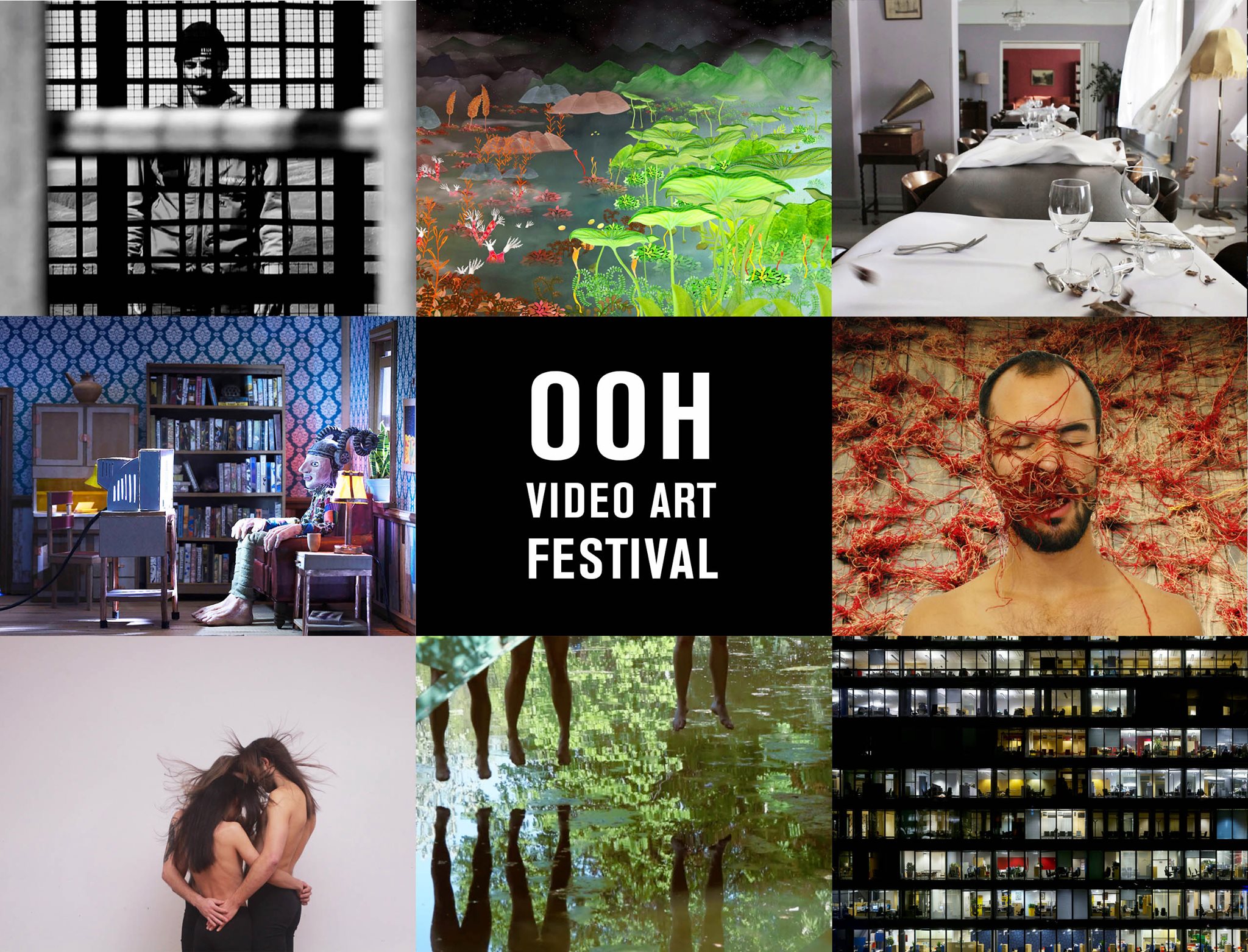 OOH is a cooperation between Varg e Vi Contemporary Art Center and curator Maureen Bachaus (NL).